Welcome to the Diana Wynne Jones Wiki, a DWJ wiki anyone can edit!
DWJ Wiki is a comprehensive encyclopedia that covers the books, characters, locations, storylines, and other material relevant to British author Diana Wynne Jones's novels.

This wiki was created on April 6, 2010, and it currently has 624 articles.

This wiki contains unmarked spoilers.
Did You Know...
...that Howl's birthday is February 2?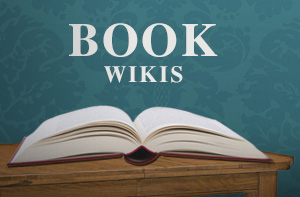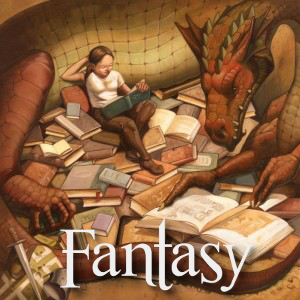 Recent & Future Releases
Jan 9, 2010 (UK)
April 8, 2010 (US)
How to Help
Not sure where to start?
Community
External Links
Official Sites <h3 style="color:#3E2A18"; border:1px solid #3E2A18;>Related Wikia
Ad blocker interference detected!
Wikia is a free-to-use site that makes money from advertising. We have a modified experience for viewers using ad blockers

Wikia is not accessible if you've made further modifications. Remove the custom ad blocker rule(s) and the page will load as expected.